November 28 — December 17, 2023
By Emily Mann 
Adapted from the book by Sarah L. Delany and A. Elizabeth Delany, with Amy Hill Hearth
Directed by Laiona Michelle
Adapted for the stage by Emily Mann, Having Our Say is an enthralling full-length play based on the bestselling book by Sarah (Sadie) Delany and Elizabeth (Bessie) Delany. This powerful production revolves around the remarkable lives of African-American sisters, Sadie and Bessie Delany, who both surpass the age of 100. Their extraordinary journey unfolds as they share their personal experiences, which include growing up as the daughters of a former slave who became a respected professor, establishing successful careers, and integrating a New York suburb. 
During its celebrated run on Broadway, Having Our Say captivated audiences and received a Tony Award nomination for Best Play. Through this powerful adaptation of the Delany sisters' book, audiences are invited to witness a compelling tale that transcends race and gender, offering a profound reflection on American history as seen through the eyes of two unforgettable women.
Purchase a mid-season subscription to 3 upcoming shows and SAVE! Click here to purchase a subscription online or call our Patron Services team at 732-246-7717
Content Advisory: This performance tells the story of The Delany Sisters who, in telling the audience about their lives, use words that contain sensitive content, including the use of the n-word and discussions of lynching. We understand that this subject matter may be distressing and trigger emotional responses.
The performance runs about 2 hours and 20 minutes, including one intermission.
Latecomers are seated at the discretion of NBPAC House Management.
Sponsored by: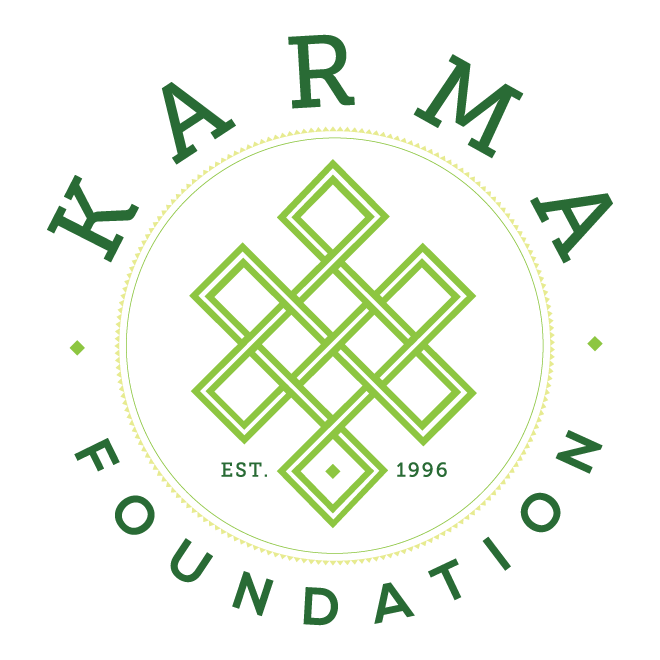 Supported by:
Philip Kirstein & Melinda Raso Kirstein
Sponsor of Laiona Michelle as Director of Having Our Say:
"The Formers" Marie Adair, Joanne Kerekes, Penelope Lattimer, Ph.D., Adele Macula, Ed.D., and Mary Reece, Ed.D.